Links
Here are some links to other modern architecture sites you may enjoy:

Michigan Modern® is a project of the Michigan State Historic Preservation Office (SHPO), a division of the Michigan State Housing Development Authority (MSHDA).

Mid-Century Michigan is a project aimed at documenting modern homes in Grand Rapids, Michigan. With a focus on mid-century-modernism, the homes featured on this blog were built between 1940-1975.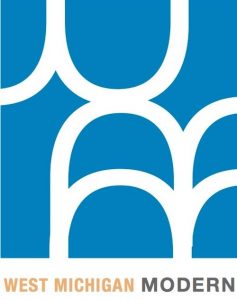 West Michigan Modern was launched seven years ago to document modern architecture and design throughout West Michigan.   Now beginning it's seventh year, the WMM digital archive contains information, interviews and images old and new of commercial buildings, homes, schools, churches and civic buildings.

docomomo-us is the chapter of the international organization that is named for the acronym Documentation and conservation of buildings, sites, and neighborhoods of the modern movement.